Homeowner Reminders
Council wants to remind all our ratepayers we have a few rules
to live by and each one helps our community grow and thrive.
Sidewalks and Boulevards
The Village Council would like to remind all residents that you are responsible for the maintenance of the boulevard/sidewalk along your property. Grass cutting, tree trimming and snow shoveling are required to keep our village tidy and accessible for everyone.
Thank you for your co-operation.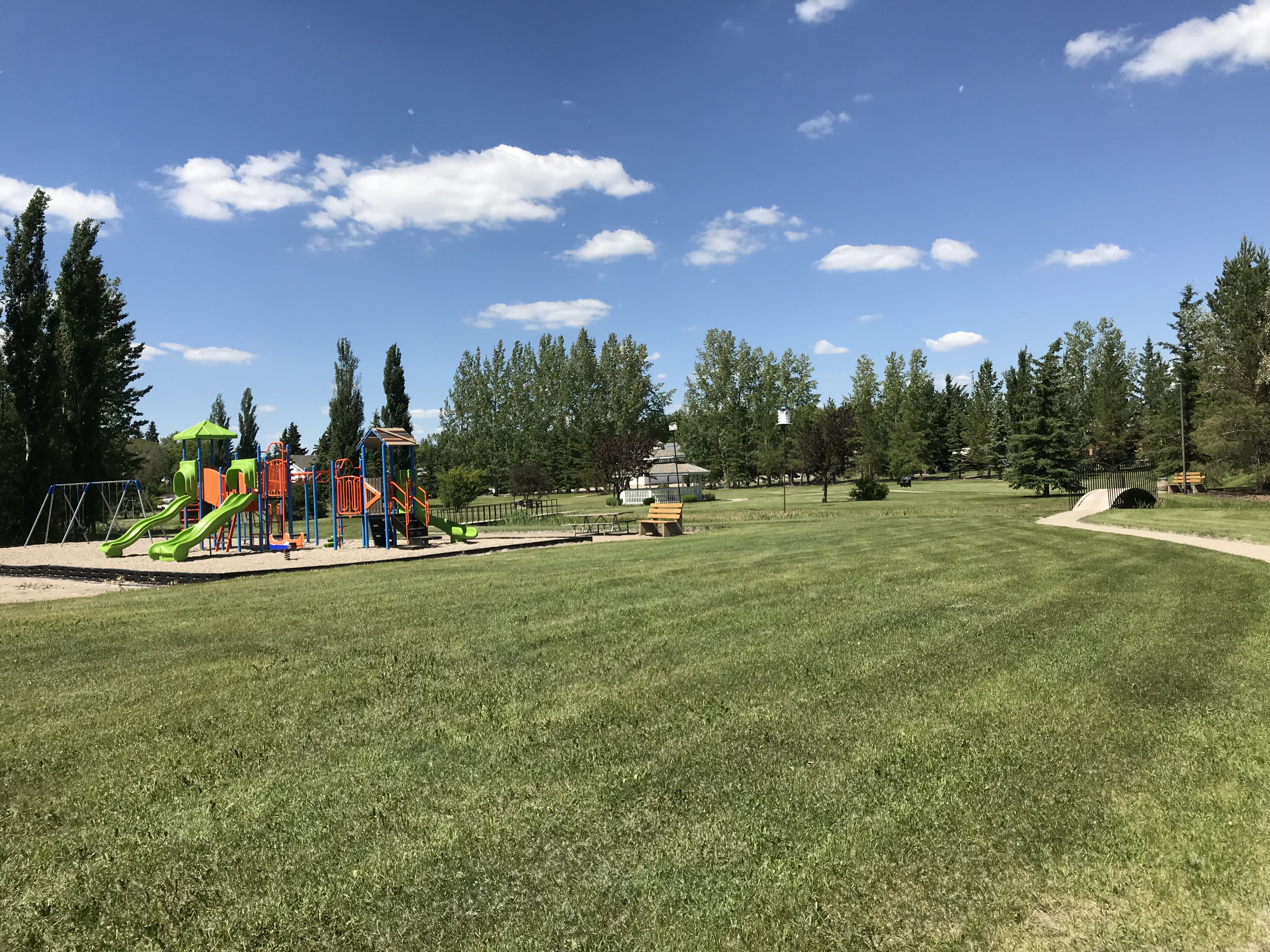 Bylaw No. 116
• A Bylaw Relating to Control of Dogs and Rabies
In 1986 council passed this bylaw to enforce dog licenses and dogs running at large within Village Limits.
Dog licenses are available at the Village office for $15 per year.
If documentation of spay or neuter is brought in the fee is reduced to $5 per year.
There are no off-leash spaces within the Village of Neilburg.
When walking your K9 please remember to use a leash and scoop their poop.
Thank you.
Bylaw No. 130 • Zoning Bylaw
In 1998 council passed this bylaw to enforce zoning and development within the Village.
Development Permits are required for additions, garages and new development.
A Development Permit is NOT required for fences, decks, maintenance and repairs
that do not include structural alterations, and accessories under 9 square metres.
FYI: Walls, fences or hedges located in a front yard shall not exceed 1 metre (3'3").
On sides and back yards fences or walls shall not exceed 2 metres (6'6").
Fences may be built within property or on the surveyed property line.
Bylaw No. 162 • The Noise Bylaw
In 1993 council passed this bylaw to enforce unnecessary noise within the Village limits.
Loud Noise is prohibited between the hours of 11:00 pm to 7:00 am Monday through Saturday
and between 11:00 pm and 9:00 am on Sundays.
With the exception of emergencies or community events.
Diesel motors shall not run idle for more than 20 minutes in a residential district.
Bylaw No. 196 • A Bylaw regarding Buring within Village
In 2004 council passed this bylaw to enforce burning within Village limits.
No person shall burn trash, garbage, industrial waste or any other material that causes air pollution.
No person shall operate a backyard fire pit/fireplace unless constructed with these specifications.
1. Fire pits must be located in Back yards only
2. Minimum of 3 meter (10 feet) clearance from buildings, property lines, or other combustible material
3. No larger than 1 meter (3 feet) in width, height or diameter
4. Must have enclosed sides and a spark arrester mesh screen
with openings no larger than 1.25 cm (1/2 inch) to cover the fire pit opening

Conditions for Burning
1. One responsible adult must be present at all times with means to extinguish the fire incase of emergency.
2. Fire pit shall be located in an area free of dry grass, brush or combustible soil.
3. Fire pit must be used in a manner which does not cause any inconvenience to neighbours.
4. Only clean wood products with no preservatives, prefabricated burning logs,
manufactured combustible gasses or solid fuel designed for home barbecue use.
Bylaw No. 4, 2007 • The Building Bylaw
In 2007 the council passed The Building Bylaw to ensure buildings and homes within the Village limits were being constructed properly.
Building Permits are required for additions, garages and new development.
Permits are available through the Village Office. (A Development Permit is required as well.)
A fence does not require a building permit. Fences are required to meet requirements laid out in the Zoning Bylaw.