Neilburg Information
We have a vibrant community with many things to offer.
Have a look below to find infomation you may need.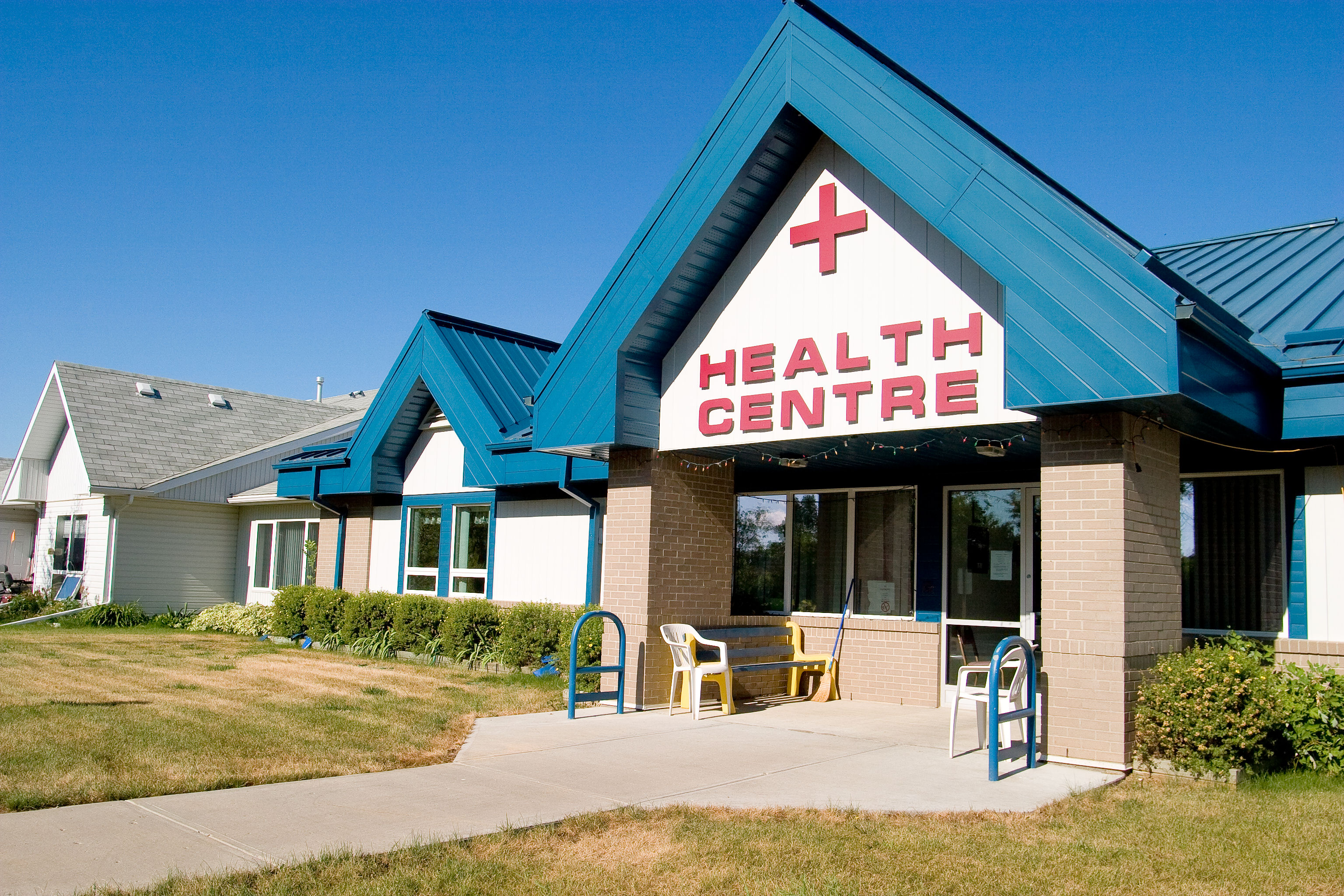 Protective Services
If you have an emergency in Neilburg please call 911.
Our local RCMP Detachment Office is located at 509 Broad Street, Cut Knife, SK. 306-398-3500.
Neilburg has a Volunteer Fire Department. If you are interested in joining please give the office a call and we will connect you!
Manitou Health Centre located at 105 2nd Avenue West
Clinic & Laboratory 306-823-4262
Home Care 306-823-4554
Public Health Nursing 306-823-3450
Education
Neilburg has a K-12 school within the Northwest School Division. Our Neilburg Composite School currently has a successful Volleyball Team, Robotics Club and many other subjects to be involved in.
There is the Neilburg Pre-School running yearly for 3 and 4 year olds as well as a Play and Stay Group for Parents with younger children.
Local Business
In Neilburg we have several businesses to accommodate our residents. Co-op Grocery Store, Synergy Credit Union, Canada Post Office, Pat Gibbons Ltd, Neilburg Family Restaurant, Knickers Hair Salon, Grab 'n' Go Foods, Rutherford Agencies, Co-op Agro and Cardlock, Nutrien Ag Solutions, D & G Polyethylene Products, RCM Accounting, Neilburg Vet Clinic, Silver Spray Car Wash, Chad Equipment Rental, Manitou Flush-by Services, Uncle Jed's Oilfield Services, and numerous other companies located around the village.
Village Amenities
Neilburg Lakeland Library 306-823-4234
Neilburg Community Hall 306-823-4727 for booking call Cindy 306-823-7299
Neilburg Seniors Centre 306-823-4311 for booking call Dianne 306-823-7101
Neilburg Legion Hall for booking call Janis 306-823-3604
Manitou Pioneers Museum
Dale 306-893-8242 or Ken 306-823-4535
Open during the summer months with a camp ground and shower house available.
Churches
We are very fortunate in our community to have a diverse population. We have several religious denominations to choose from if interested.
Manitou Evangelical Free Church 306-823-4363
Neilburg United Church 306-823-4560 (Glenn Goodfellow)
St. Charles Catholic Church (in Marsden) 306-823-4225 (Barb Husch)